Brit'Inov, Innovation at the heart
The cluster people in action
Open innovation & cocreation
Brit Inov members have their own R&D and marketing services. Their role is to imagine new products, processes and services and to design new market-oriented offers.
All of Brit Inov's members cooperate in developing a joint innovative approach and in increasing the number of sources of innovation they can access, thus broadening the "realm of possibilities". Openness and cooperation: two guiding principles of open, shared innovation that prevail among the members of the cluster. Companies can thus create value through partnerships, through licensing, spin-offs or through their own organic growth.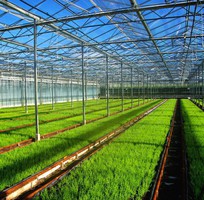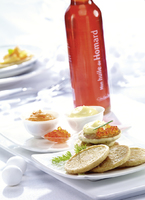 Agrifoods industries
Brit Inov promotes action based on a shared vision of sustainable development as a means of preserving biodiversity. Our motto: working together for renewable, controlled resources and high value-added products. Our aim is to combine centuries-old know-how and new technologies to ensure access to stable, recurring and sustainable resources.
On this basis, Brit Inov includes producers of algae, sea vegetables, saltwater plants, and vegetables (tomatoes, cucumbers and strawberries). Fish farming is also represented, as are other forms of sustainable fishing. (Aleor, Algolesko, Lanvian Serres, Savéol, etc.).
Primary products are then processed by intermediate food producers or by food processors, working according to French culinary traditions, but also in line with innovative taste and culinary design trends. (Guyader, Youinou…).
Algae are being introduced in animal feed in many different applications, either as flour or as feed supplements (omega 3, minerals, trace elements, etc.) in view of their prebiotic, antioxidant and immunostimulant properties. (Algaliment, Dietinov, Hippodif…).
Openness to the world enables all the players to integrate new concepts rapidly, according to client needs.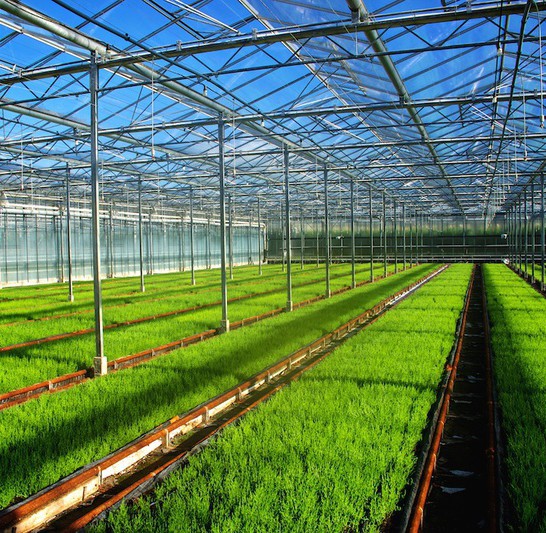 Healthy eating and Cosmetics, high nutritional value and highly
effective active principle
Brit Inov includes macroalgae producers and/or transformers with their own R & D departments, such as Aleor or Algolesko. Specialized R&D labs working for them offer innovative, high value-added healthy food and cosmetics solutions. The diversity of the molecules found in macroalgae gives them unequalled dietary qualities and enables them to be used as food supplements in dieting and health applications. Research is focusing on fibres and sterols, but also on iodine, for its antiseptic and antibacterial properties and its role in metabolizing lipids. Calcium, which is highly bioavailable in algae, is recommended to prevent menopause-related bone decalcification. Polyphenols are also explored for their antioxidant role in fighting radicular stress, and for enhancing the role of marine chitosan. Algae's excellent dermal compatibility also goes to explain the success of Breton marine cosmetics and the many potential uses being developed by laboratories like Oligonov.
Finally, microalgae are a source of protein, carbohydrates, polyunsaturated fatty acids (Omega 3), pigments, vitamins and can also be used for healthy eating products and cosmetics (AlgoSource Technologies).
Health product companies a blood substitute
The Arenicola marina annelid worm, the small sand worm that is currently revolutionizing medicine, is one of the most innovative examples in the medical field.
After 15 years of fundamental research, Hemarina has developed the properties of a molecule present in the lugworm or sandworm, which can act as a hemoglobine substitute. This universal oxygen carrier is opening up real prospects for patients and for health product companies, as a blood substitute, or as a means of keeping grafts oxygenized prior to transplants. Hemarina is now working with major US partners and developing its concept on an international level. Hemarina offers truly innovative alternatives which could be of particular interest in developing countries, where blood transfusion needs are not always being fully met.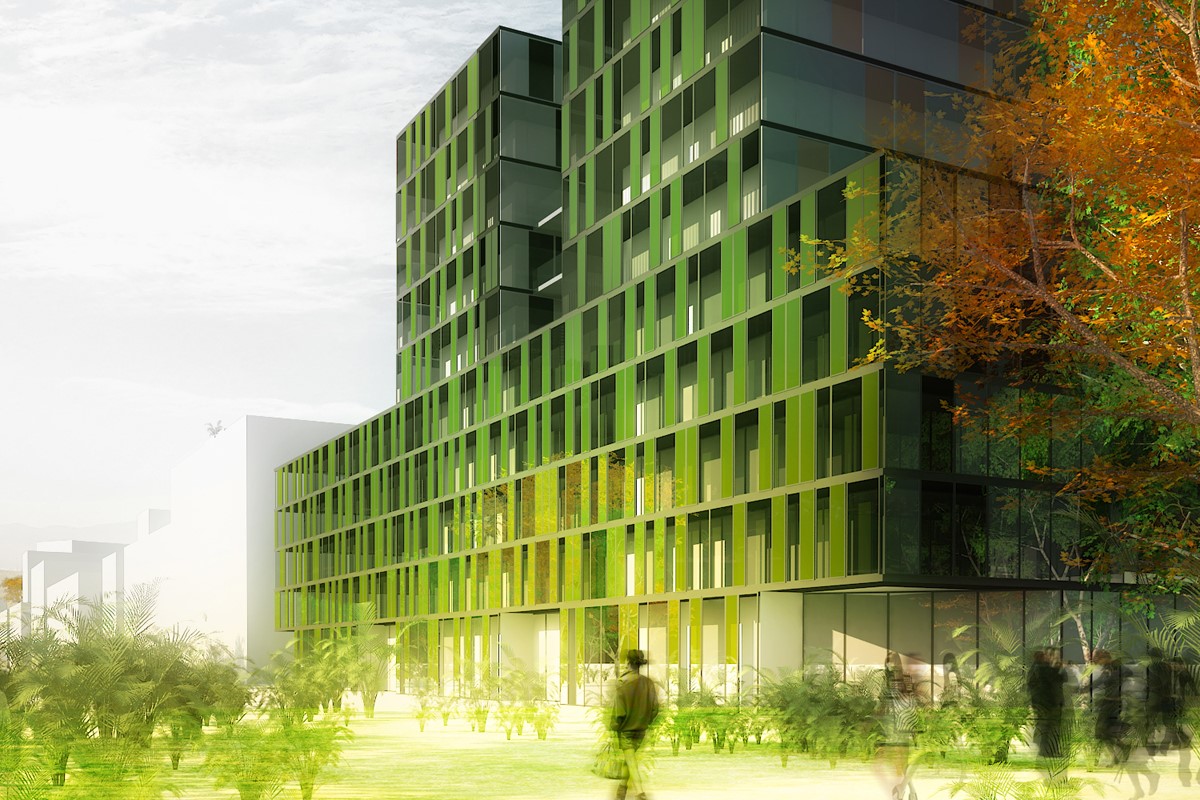 Environment and "smart cities"
Highly innovative environmental solutions are being developed as part of the smart cities initiative and the circular economy within the cluster. Bio pollution control or bioremediation uses living organisms, and more particularly, microorganisms (such as microscopic algae) to eliminate toxic pollutants from various natural environments. Macroalgae culture and better still, microalgae can be combined with carbon dioxide capture and nitrous waste recycling. Systems known as photobioreactors have thus been designed by AlgoSource Technologies in partnership with architects. They help reduce energy consumption, recycle water and improve the outward appearance of buildings. They are also a source of protein, polyunsaturated fatty acids (Omega 3…), vitamins and trace elements.